Bridge Creek Cottage has been a favorite destination for quilters since opening in 2005… how do we know this? All of the re-bookings! Every quilting group has re-booked after their first visit. Many have been coming since we opened. Some groups come four times a year! We are proud of that and hope you will make Bridge Creek Cottage your retreat home. 
Bridge Creek Cottage was designed with quilters in mind. We had enormous amounts of electrical circuitry installed in the craft room to support all of your sewing machines and irons. The craft room is set in its' own wing, so you can quilt all night without disturbing those in the main Cottage. Here is a list of our craft room amenities: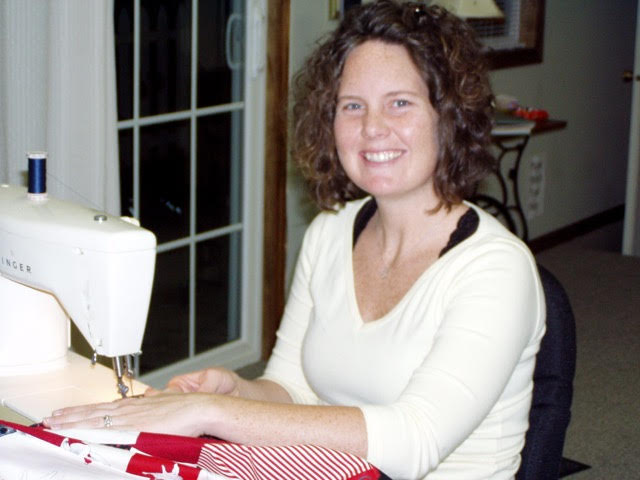 Drive-up access
Bright, even lighting 
Additional Ott lights 
Power strips and extension cords
Three design walls
Counter-height cutting table with mats
Irons and big-boards
5' tables and fully adjustable chairs for 20 guests
Cup and trash holders at each table
Wall of windows overlooking the creek
Computer/printer/scanner
WiFi
Surround sound stereo/CD player
I-joy massage chair
Separate furnace/air-conditioning for the craft room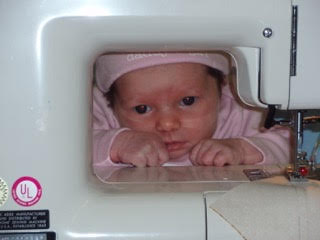 There are several popular quilt shops in the area including shops in Osseo, Eau Claire, Altoona, Stanley and Chippewa Falls. There is also opportunity to create a unique quilting experience if desired. Through The Wood Shed in Augusta, several groups have arranged to meet with an Amish quilting group. 
If you have unique ideas and would like help connecting with local people, let us know! Our goal is to help you have the retreat you want.