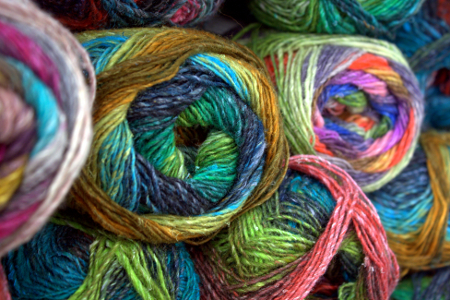 Bridge Creek Cottage has been home to many different types of groups… crafts of all types including painting, beading, knitting, paper crafting; church groups; corporate retreats; family reunions and holidays. 
Our large multi-purpose room can meet a variety of needs. Reconfigure the tables for seminars, spiritual or business retreats and banquets. Remove them entirely for activities like yoga or tai chi. Bring in a Christmas tree for family holidays. Use a projector to present materials to your group. Let us help you create an event to meet the needs of your group.
In addition to all of the amenities listed under accommodations, Bridge Creek Cottage has three wooded acres along the creek in back. Guests attending family reunions have enjoyed exploring and playing in the truly wild back woods. We once found an amazing tepee type "home" out back built by children staying at the Cottage. 
We hope you will take time to pause and spend time contemplating the abundant nature behind Bridge Creek Cottage. We have found that when we stop and sit still for a while, wildlife comes into focus. There is a large pileated woodpecker that hangs around the Cottage quite a bit. There are deer, otters, eagles and owls that are frequently spotted or heard. You will also hear the sound of Amish buggies passing by the Cottage daily. 
Whatever your needs, Bridge Creek Cottage is a beautiful facility to hold your retreat.